Super-foods
For a Better Health and Battle Against Cancer
A super-food is defined as a food with health benefits that may even help prevent or reverse some disease conditions.
Cancer is the second leading cause of death in America, but a diet rich in fruit juices, fruits, vegetables, and fiber can help ward off cancer. Which foods should you eat though? General recommendations are totally insufficient. That's why we've put together this handy list of cancer-fighting superfoods. Most of these foods are loaded up with phytochecmicals, antioxidants, vitamins, and fiber.
We've assembled a list of stellar foods that can help ward off cancer and may even improve your mood, attitude, or energy level.
Click here to read the article
---
Diabetes - Control and Prevent I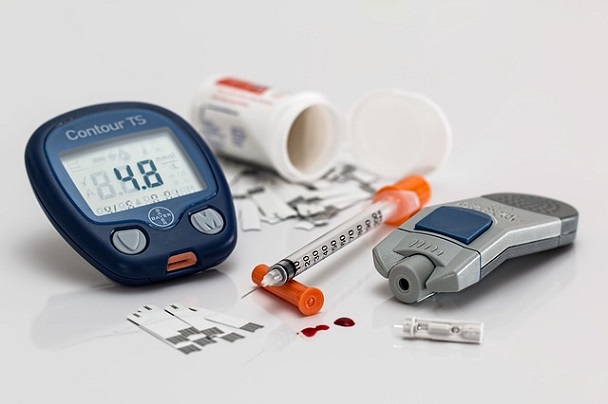 Can proper diet & exercise really help to reverse diabetes? That's the contention of a notable and famed author, publisher, speaker, and doctor, Dr. Mercola. You're not totally helpless to deal with your diabetes all on your own. It's within your power to take active lifestyle steps to reverse or manage your condition. There is no reason that you should continue to live an ordinary lifestyle, and merely leave the rest to the doctors, because there are certainly things you can do.
There is new hope because studies have come out that indicate that diet and lifestyle changes can help reverse and ward off diabetes and its complications. It seems that diet and physical activity are the solutions that diabetes sufferers have been looking for all these years.
There was a study that indicated that diabetes patients who were also obese or overweight, who underwent an intensive diet and exercise program, and it showed that almost 12% of them no longer needed medication after a year. Those who had only been diagnosed with diabetes more recently saw more marked improvements in their blood sugar levels. The lifestyle group also demonstrated that they could sustain their remission a whole lot better over the next three years.
What steps can you take right now?